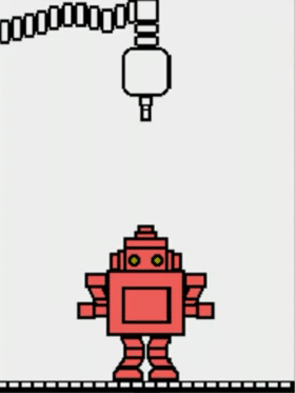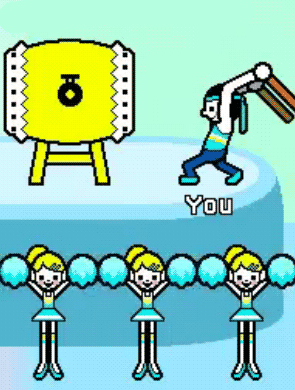 So not so recently ((sometime over the summer)) I was introduced to a little series called Rhythm Heaven by a user of YouTube called Overhazard. She did a complete playthrough of Rhythm Heaven Fever for the Wii, and I followed it. I played the GBA game, Rhythm Tengoku, on my computer after looking into it and figuring out it was a series.
Basically, the premise is that there's minigames. You have to press buttons to the beat of a song to do certain tasks. Every 4 or 5 stages you'll play a "Remix Stage" which takes stages you've played before and puts them out of order to the beat of a new song.

The series has 3 games. Rhythm Tengoku is Japan Only, and for the GBA. It's the most simple of the games, and the shortest, having 8 rows of 6 games instead of 10 rows of 5, and less original stages to play with ((once you hit a certain point you start hitting sequel stages)).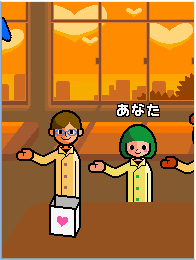 The second game, Rhythm Heaven, is for the DS. It utilizes the touch screen, and a gimmick called flicking. One problem users found with Rhythm Heaven DS is that Flicking was very picky when it came to scoring, and people found themselves making mistakes often.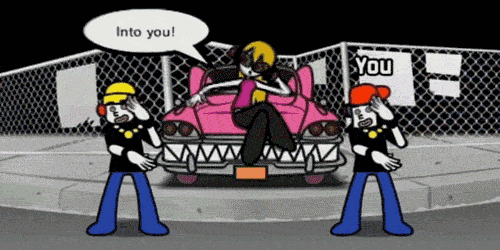 The third game is for the Wii and it's called Rhythm Heaven Fever. It's the only one I haven't completed yet ((Curse you, Remix 10!)), being a lot more difficult than the other games in the series. It's generally faster in tempo than its predecessors and has a few more complicated stages. Rhythm Heaven Fever doesn't utilize motion controls, likely because of the pickiness of the DS game.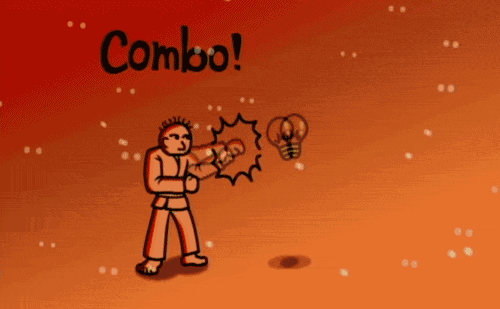 Has anyone else here heard of Rhythm Heaven? If so, do you have any favorite stages, or ones that made you rage? I'm strangely into Fork Lifter, I like the tune, and it's simple yet fun. I also like Lockstep and its use of offbeats.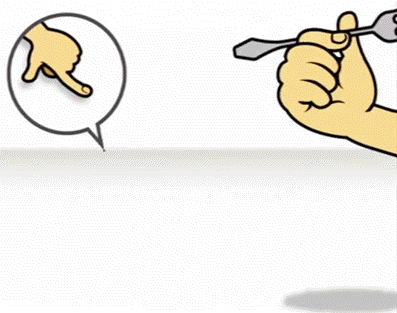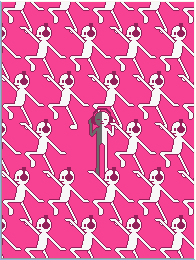 If you've never heard of Rhythm Heaven, I suggest you check it out. It's a ton of fun, and isn't ridiculously expensive.

Edited by Darros, 12 December 2012 - 11:17 PM.

Warning: GIF Attack